Welcome to SINGLOMAX APPAREL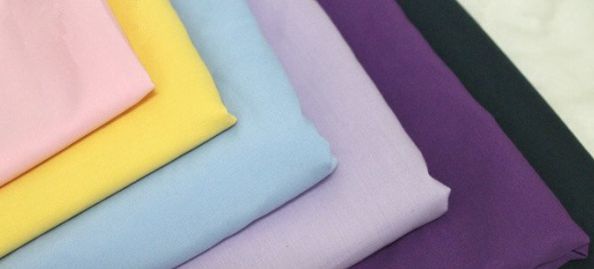 1. FABRIC
2. CUTTING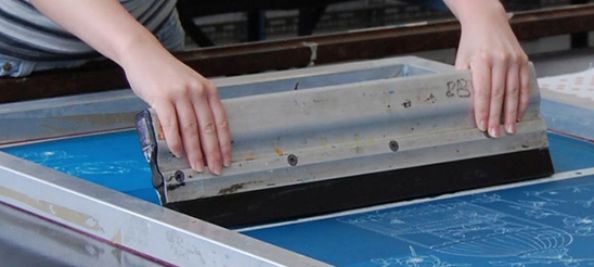 3. SILKSCREEN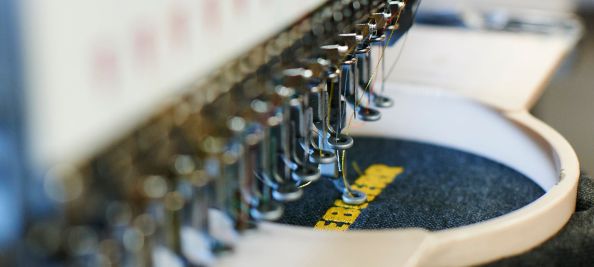 4. EMBROIDERY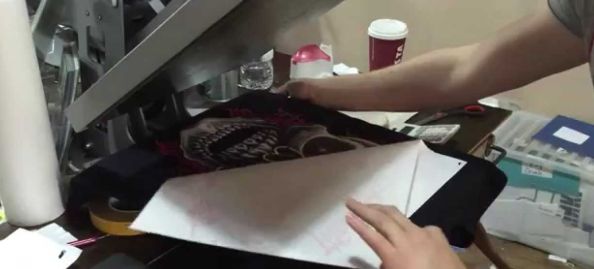 5. HEAT TRANSFER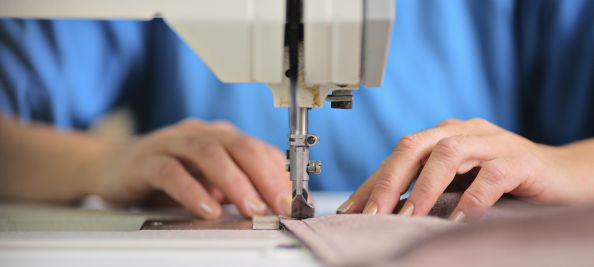 6. SEWING
Our Company
SINGLOMAX is an apparel manufacturer in Malaysia and well equipped with adequate facilities for garment industry, silk screen printing, embroidery, heat transfer and sublimation printing support to enable our customers to enjoy one-stop services together with our product category.
Company Mission & Vision
We have established an excellent reputation for ourselves based on the following entrepreneur principles:
~ Products are of the highest standard of quality and workmanship.
~ Prices are fair and affordable.
~ Prompt delivery as agreed.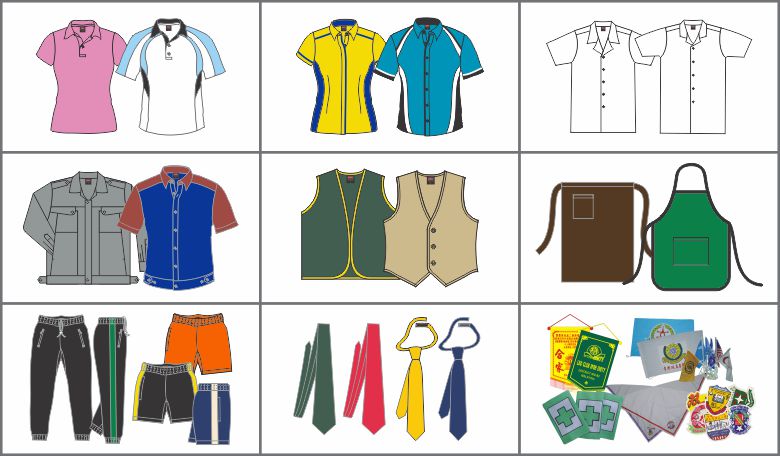 Specialize in
The design and supply of custom made uniforms, office and outer wear such as t-shirts, shirts and tops, jackets, lab coat, apron, vest, neckties, pennants, flags and apparel products.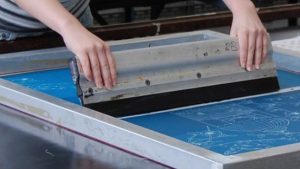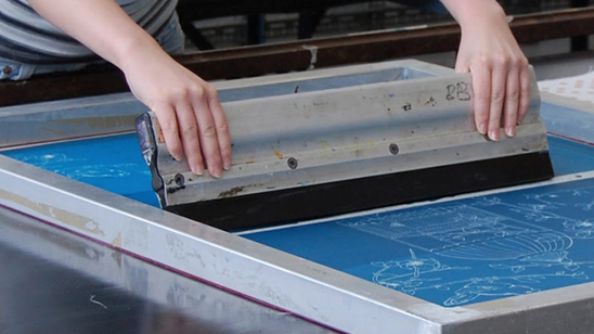 Silkscreen
Screen printing basically pastes a layer of color on top of the garment through a screen.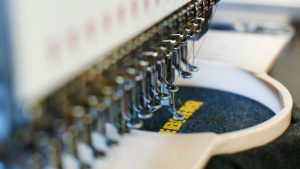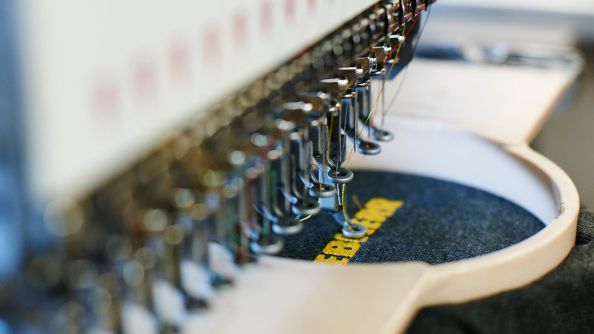 Embroidery
Embroidery is using a machine stitches a particular design or text onto the garment of choice. It is one of the most used methods for golf shirts and corporate work wear.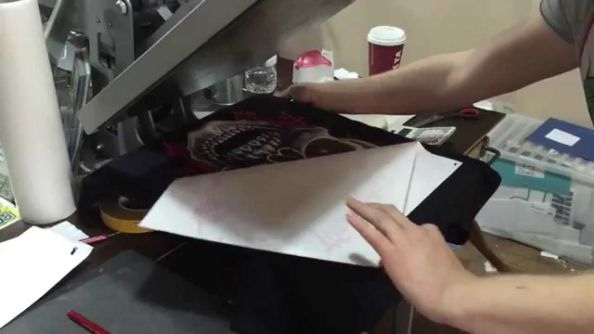 Heat Transfer
This printing technique transfers an image from one surface to another, permanently. It requires heat to be applied at the end to set the image.
Sublimation printing T-Shirt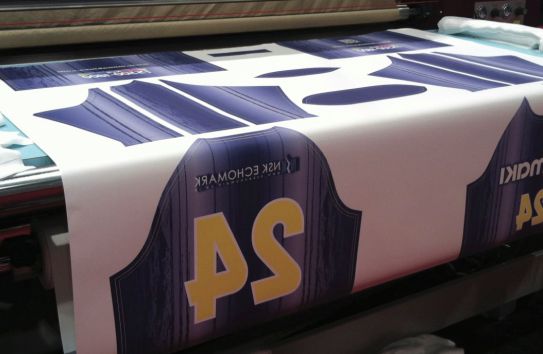 About sublimation printing
Sublimation printing is a technique that uses heat sensitive inks. These inks turn into gas under the influence of heat and combine with a 100% polyester medium. Since the ink becomes part of the structure of the material, the images on the fabric don't fade or crack – even after multiple washings.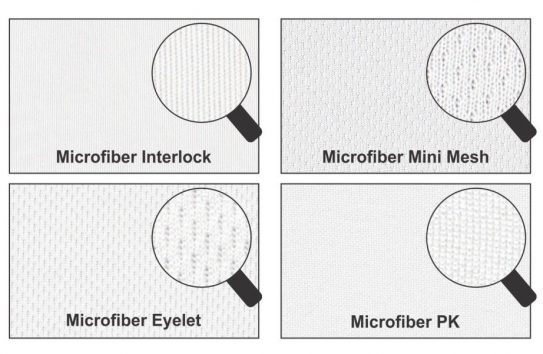 Microfiber / Polyester
Well known as Dri-Fit or Quick Dry, microfiber is the synthetic fiber finer than silk which makes the fabric generally lightweight, soft and have a luxurious drape on body. Its water aborbant and quick dry function makes it a very popular choice for sport wear material. Also, it is relatively strong and durable in relation to other fabrics of similar weight.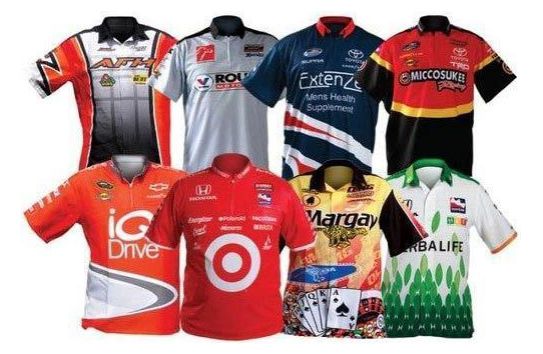 Sublimation Printing Service
Customize your own sublimation printing design t-shirt